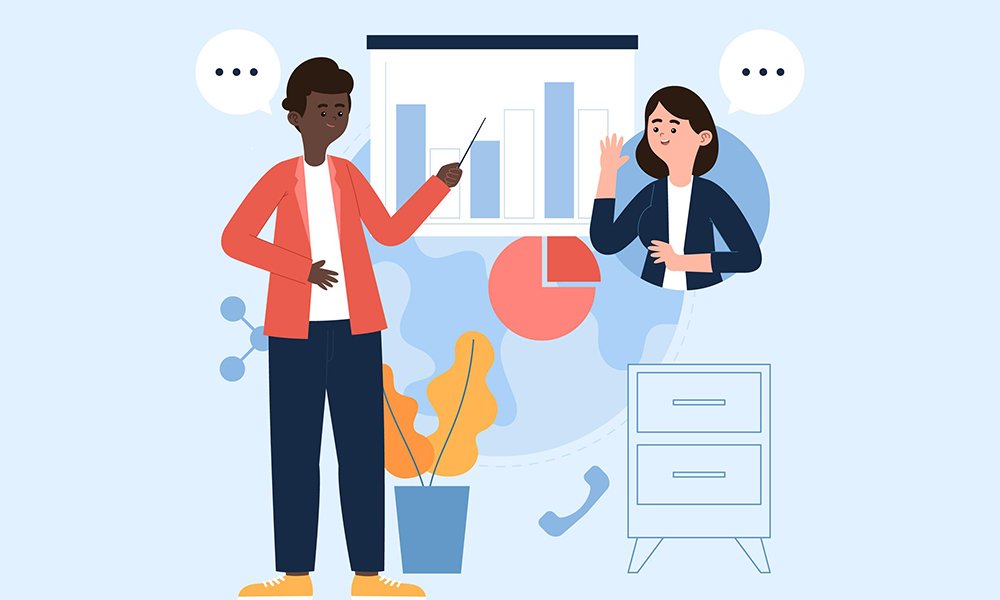 Weekly Dispo Tool
The Weekly Dispo Tool allows for buyer lead level dispositions to be centralized in a unified fashion and then lead level distributed sent to vendors on a pre-set schedule. The dispositions include lead level information for vendors as well if the vendors are hitting CPA targets. The system needs to be connected to a 3rd party CRM (currently built for Close.IO CRM). The system also needs to be connected to a centralized dispo repository (currently built for Zoho). CPA targets, email templates, and schedules are controlled in the Bid Dashboard Panel.
Effective in managing vendors.
Allows for automated feedback to vendors with low time input.
Allows vendors to effectively optimize.