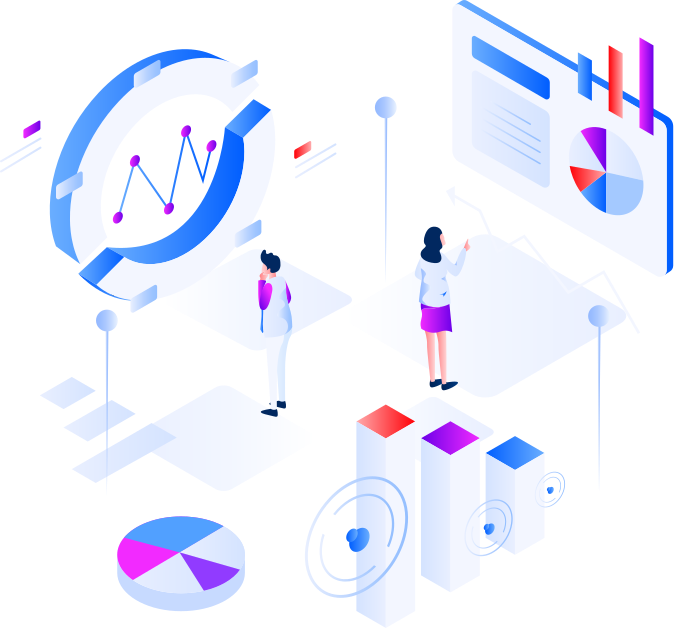 Blue Ink Digital takes a technology driven approach to lead generation by leveraging our top notch team and technology suite. We create custom campaigns and take a personalized and data driven approach to meet the needs of each of our clients. Using the Blue Ink Marketplace we can deliver quality and scale for any sized business, all while hitting the key performance indicators that matter most to you.
Want to do it yourself? Take advantage of Blue Ink's technology suite and Advanced Digital Services. Blue Ink uses the latest in machine learning to analyze and verify the quality of leads and traffic in real time. This allows our clients access to the relevant data to ensure their campaigns are performing at their best. 
A twenty first century approach to lead generation
We have created a marketplace and technology suite that allows us to leverage our products and tools to meet the needs of our clients and to provide them the scale, quality and legal compliance they need to grow their business.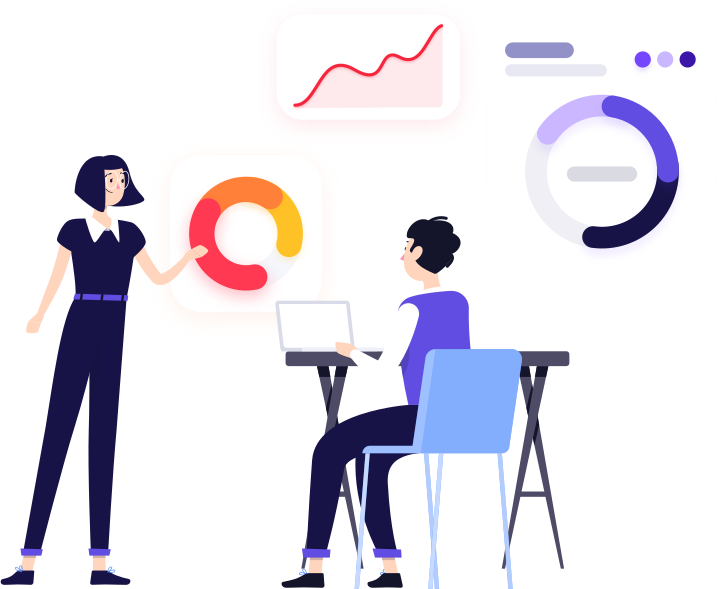 HEAR WHAT SOME OF OUR CLIENTS HAD TO SAY
Our clients are always turning to us to connect with best-in-class partners and providers and the Blue Ink Digital team is always a team we mention. In an industry that depends and is driven by quality partnerships, Blue Ink stands tall.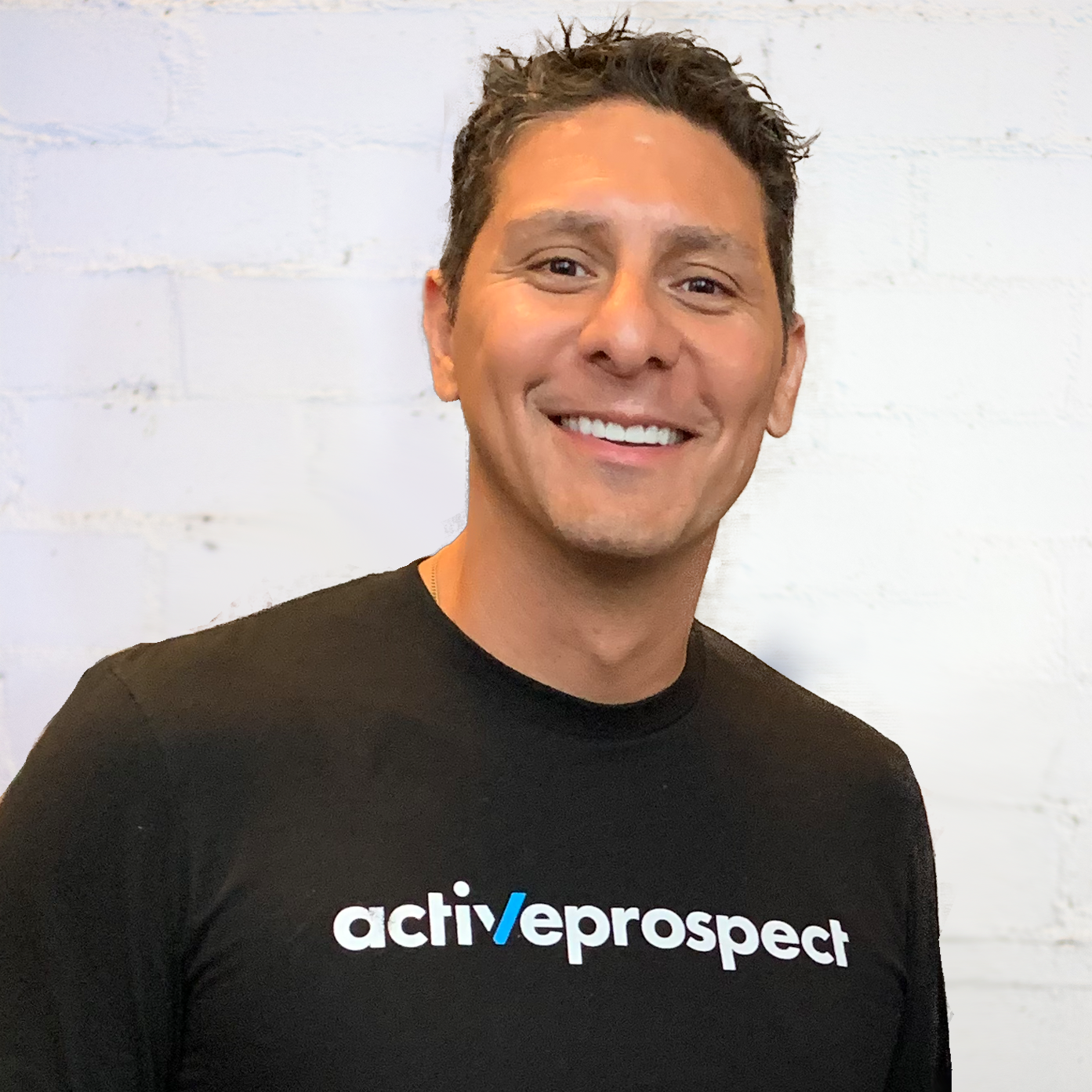 Blue Ink Digital is one of the best lead generation companies for insurance, solar, and home improvement. Their ability to constantly monitor lead traffic and problem solve is truly appreciated. If you are looking for quality real time leads, I would highly recommend BID.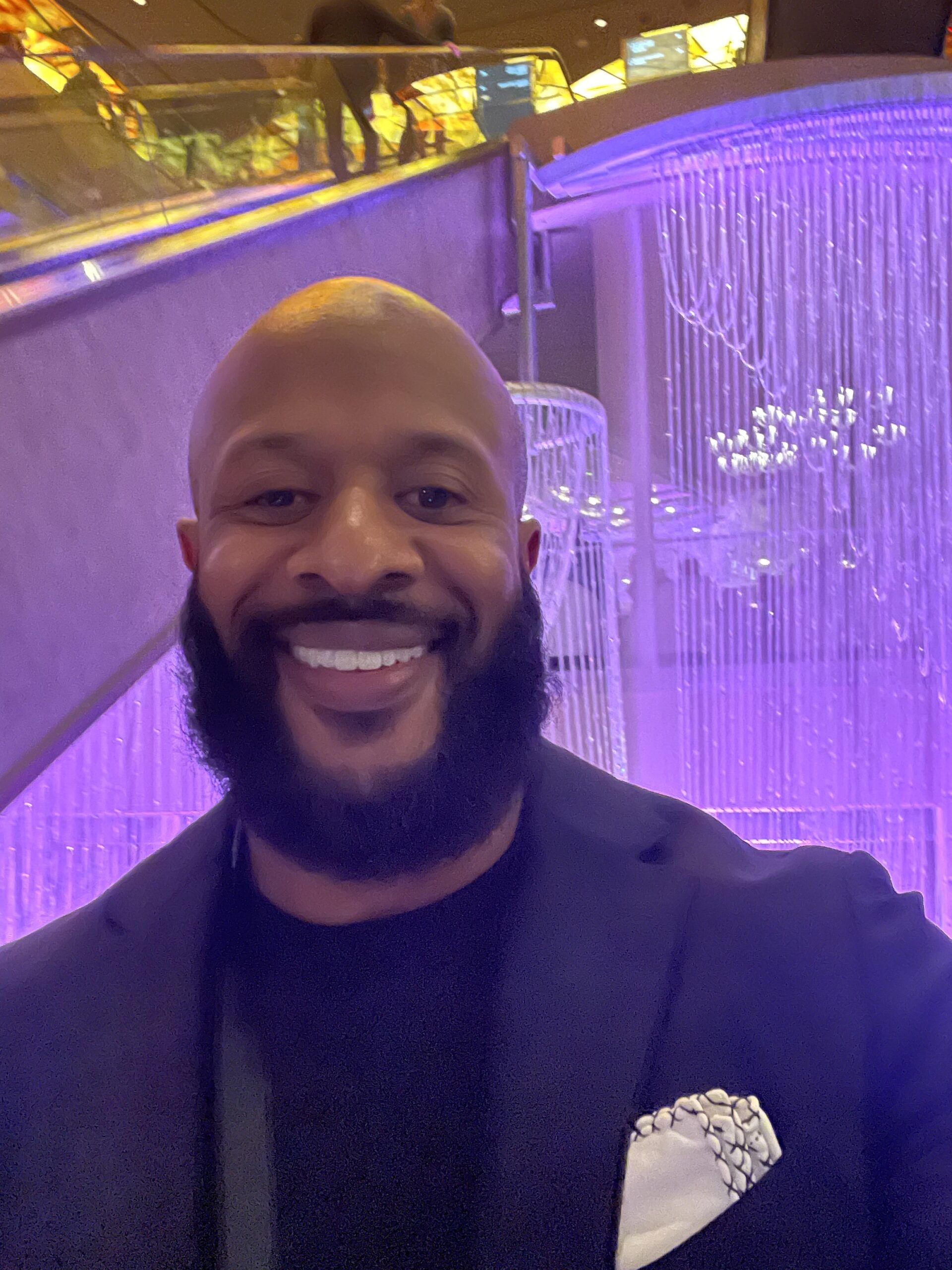 Jess, Amber, and the entire Blue Ink Digital team have been great to work with! They're both innovative + proactive in measuring performance, optimization, and working with us to deliver the best quality product they can! Not to mention they're fun to chat with! What's stopping you from partnering with Blue Ink Digital? Do it already