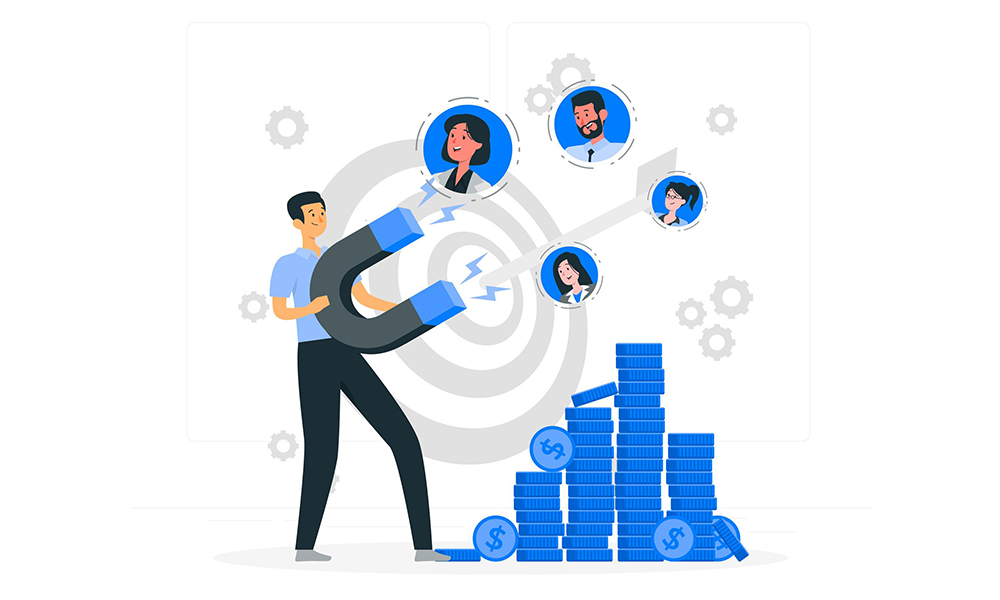 Secured Leads
Secured Leads™ is a BiD developed and industry first compliance and optimization tool. It is natively supported by Convoso and will be rolling out with several other dialers in the coming months. Secured Leads™ creates a framework where each lead is given a Secured Leads token similar to Trusted Form or Jornaya. Unlike Trusted Form or Jornaya, this token can be deactivated after a lead is sold allowing for the immediate opting out of bad leads even after a lead has been sold. Cooperating dialers check this before dialing. Dialers then provide the outcomes of each call to the BiD DB to allow for automatic optimization and lead level dispositions without buyer action. Individual tokens can be opted out with an API connection on the clients landing pages or manually via the Bid Dashboard Panel. The Secured Leads™ platform also allows for leads to be transmitted without a phone number for enhanced lead security although this must be enabled by the end call center using a supported dialer.
Only compliance tool that protects against opt-outs.
Provides the highest level of TCPA protection.
Highly effective at getting real-time key performance metrics from buyers.
Allows for direct comparison of buyers to ensure quality.
Reduces work related to opting out.
contacts and risk of TCPA violation.