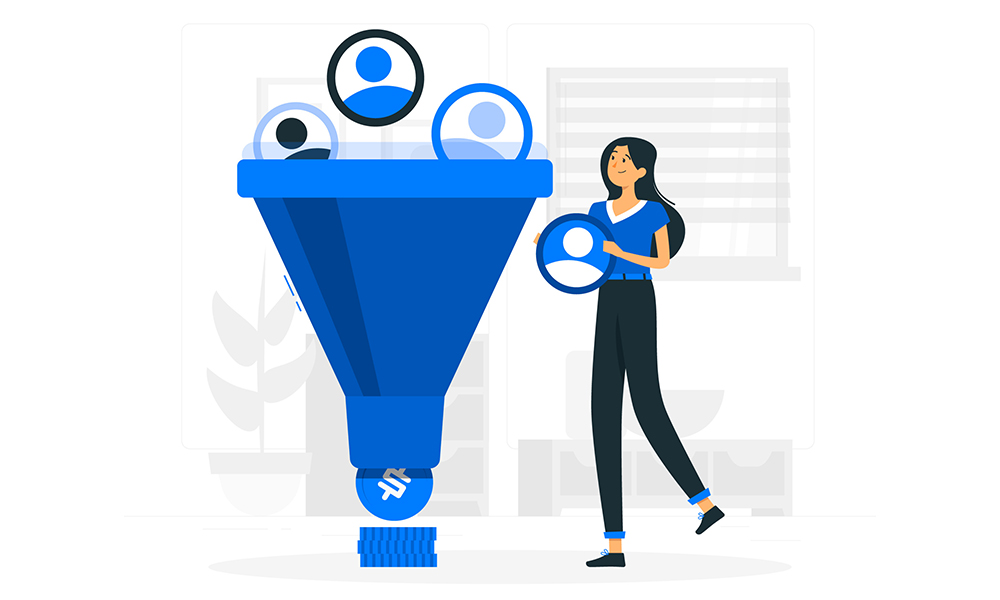 Flow Filter Tool
The Flow Filter Tool (FFT) is an advanced filter tool to filter inbound pings or posts on multiple in-depth filters. The filters use a flow system where multiple filters can be added to the same vendor campaign (each set of filters is called a flow). Filters can use third-party services and are configured to allow for future flows to be built easily including by 3rd party services. The FFT is highly effective at dramatically reducing duplicate pings, low intent pings and other undesirable pings and posts. Flows have an optional A/B testing function to allow filters to be tested on an A/B basis to ensure effectiveness or for competitive testing. Controlled within the BiD Dashboard Panel.
Highly effective at filtering low quality pings.
Highly effective at reducing duplicates.
Customizable and A/B testing to ensure filters do not negatively impact profit.
Complex filters can easily be applied to campaigns.