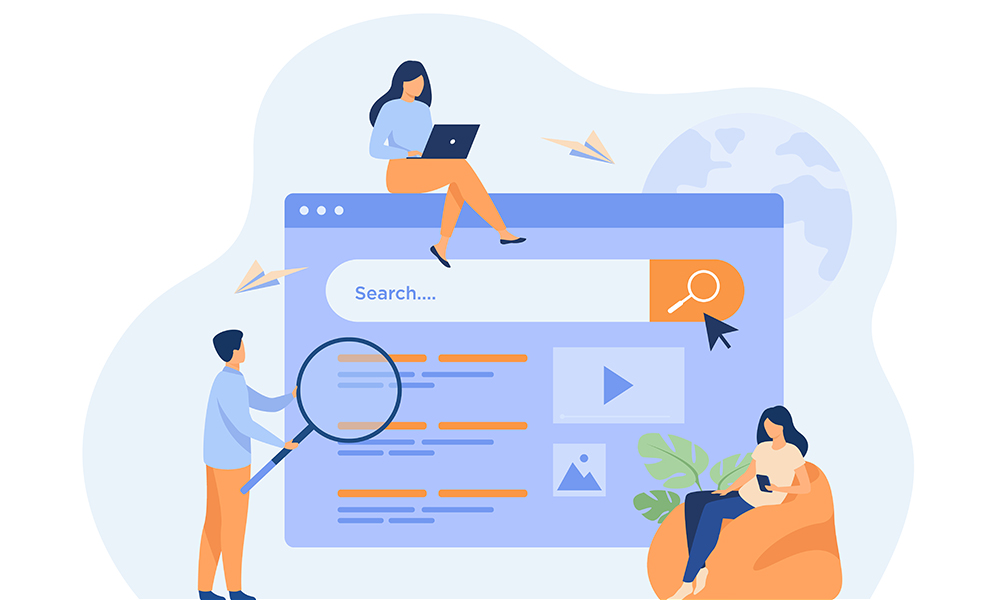 Vendor Mapping Tool
The Vendor Mapping Tool is an extremely powerful vendor mapping tool customized to graphically display the ping/post landscape of leads pinged into the BiD DB. The tool can effectively show if a vendor is aggregating leads, operating their own landing pages or if they are mixing lead flows. The tool is also effective in determining if a vendor is sending aged data, invalid leads, attempting to mask the lead source, which vendors are working together, and how close to the original lead source the vendor is. The tool functions by comparing key data points on each lead received and then determining the order the leads were sent in and which landing pages they are associated with across the network.
Stand alone or can be combined with additional services.
Highly effective at mapping complex ping/post interactions.
Provides exceptional oversight of vendors.
Effective at reducing fraud, duplication in sources, and low-quality leads.
Relies on a network configuration that is extremely hard to fake/beat.
Does not rely on filters, 3rd party validation, or other easily faked metrics.