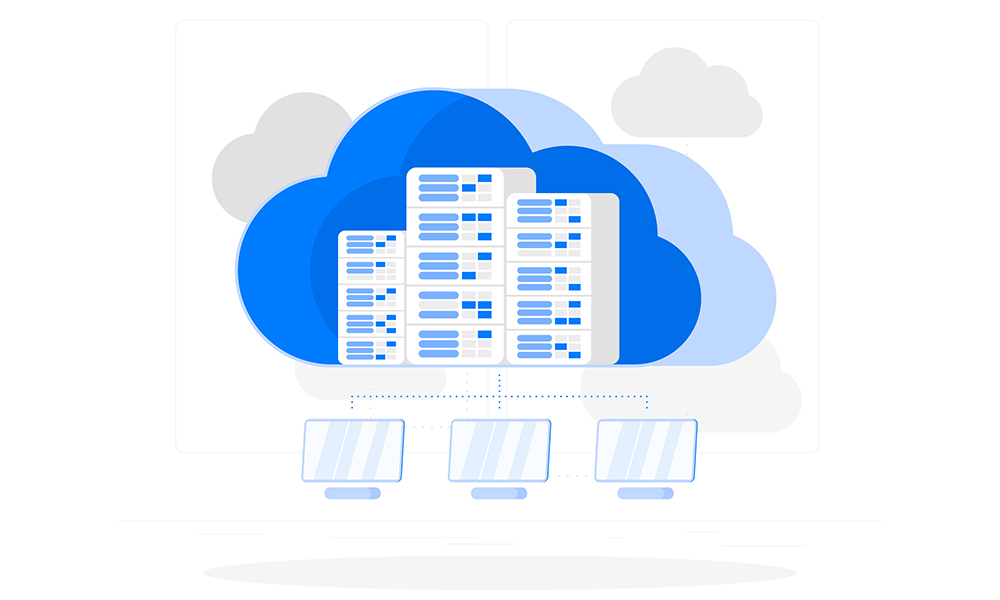 BiD Database
The BiD Database (DB) is the core database that keeps a copy of all inbound ping and posts. This keeps in cold storage a record of all data that has passed through the platform for future use or as required by client's contracts. This can be configured to take in Post data forwarded from your ping/post platform as well as performance data from dispositions and Secured Leads to create the base for an analytics platform.
Effective in keeping a record of all pings/posts and data for future use.
Allows for a controlled central database for future applications.
Allows access to your data to be combined with other services.