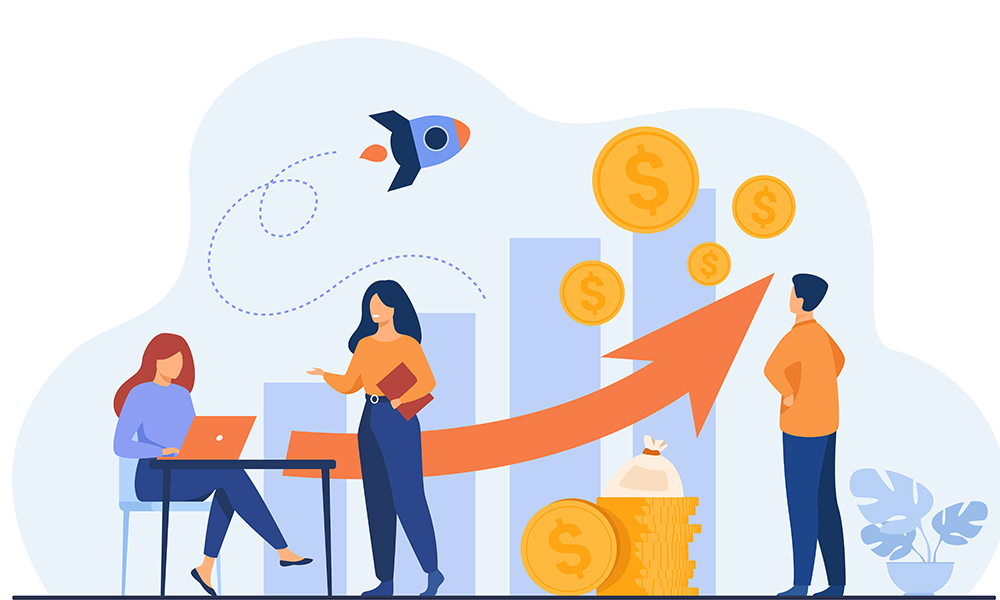 Automatic Margin Control
The Automatic Margin Control tool (AMC) is configured to constantly run margin optimizations on vendor buyer pairs to maximize profit with little user interaction. The system will automatically select, set up, and run experiments on a vendor selling to a specific buyer and then recommend a margin to maximize profit. If no action is taken the selected margin is applied to the buyer vendor pair. This system will run autonomously and will cycle through all vendor buyer pairs for continuous optimization. Controlled within the Bid Dashboard Panel.
Very effective for profit optimization.
Very low time commitment (runs automatically).
Continually optimizes to account for changes in buyer and vendors.